2016 - 2017 visual arts works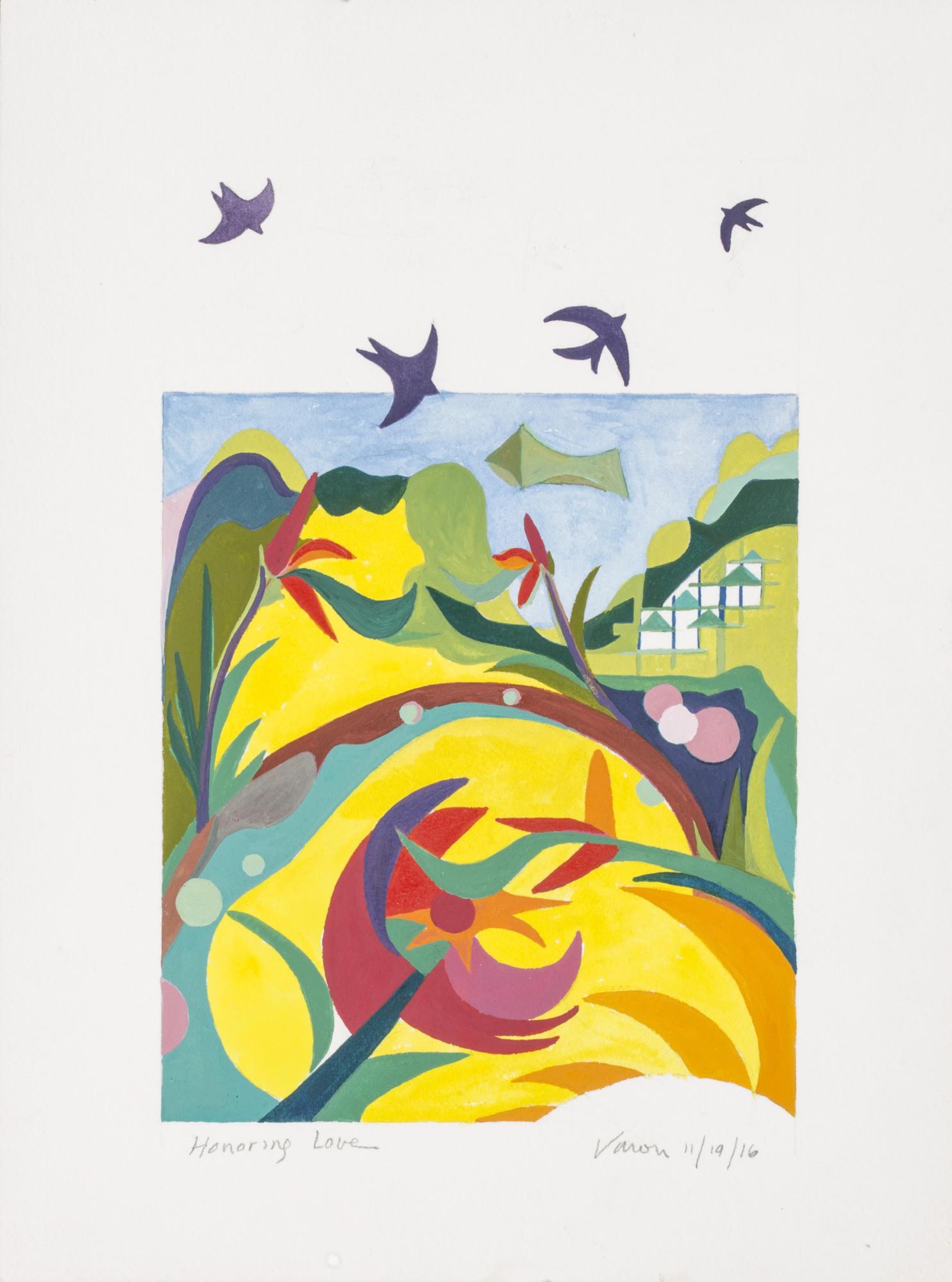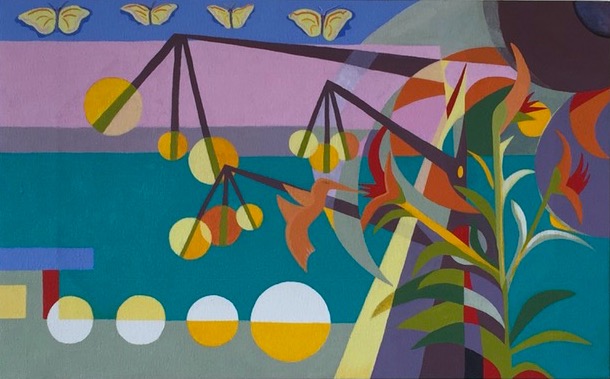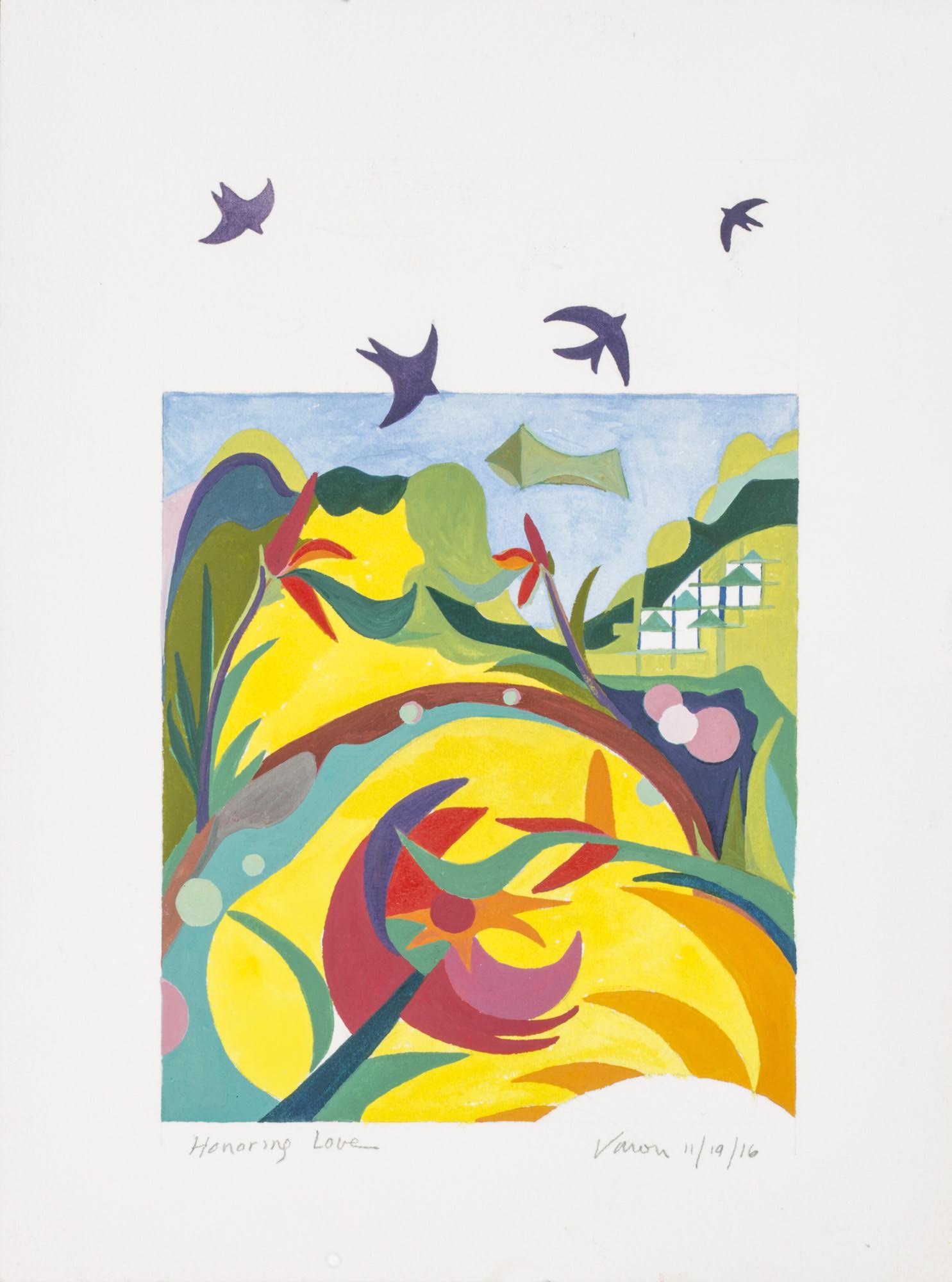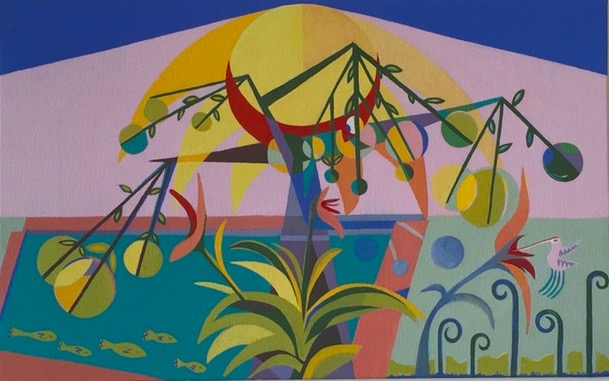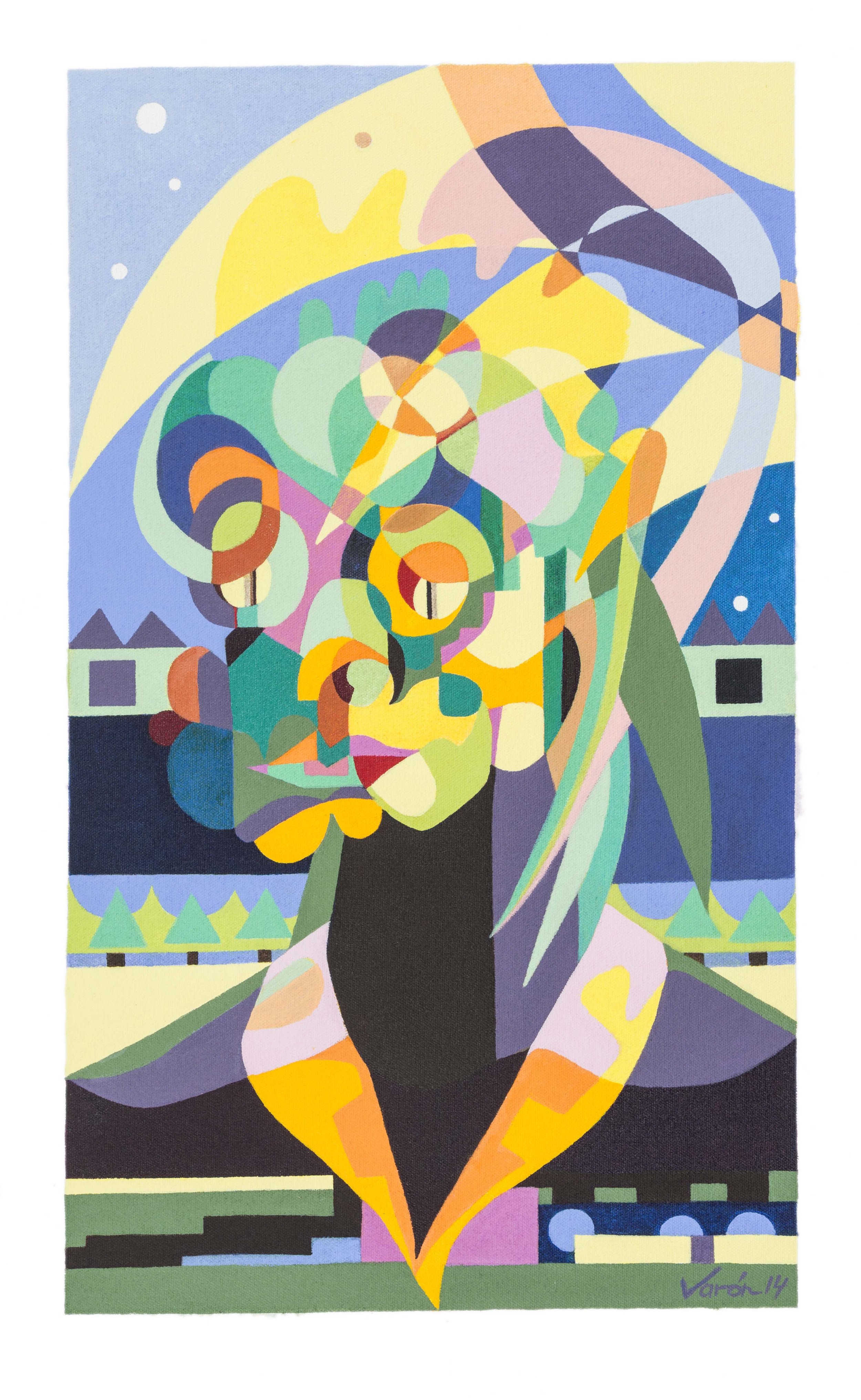 For more information about the general collection of original paintings please use the contact page to write us!
© 2013-2019 varon-green - All reproduction rights are reserved. No parts of pages or pages as whole, may be reproduced or transmitted in any form or by any means.